2017-03-05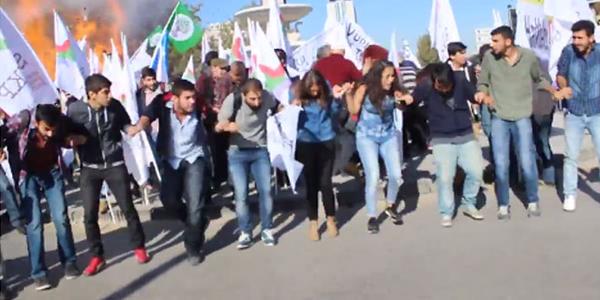 Brussels came to a virtual standstill, after the horrific blasts that ripped through the city. The Belgian Capital was witness to horrific scenes at the spots where the deadly blasts occurred.
On Tuesday, a series of bomb blasts occurred, at the Capital city's most strategic points- The Airport and the Metro. Prominent officials were quoted as saying that at least 34 people had been killed, in the attacks at the Maelbeek Station and Zaventem Airport. Unconfirmed reports have put the estimates of the injured at more than 200.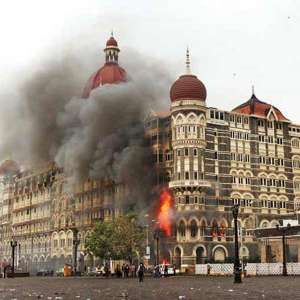 Apparently, the bombs were placed in innocent-looking suitcases, containing deadly nails. Two bombs were set off at the Zaventem airport by the attackers. Several witnesses have been reported as saying that they heard shots and phrases in Arabic, before the blasts occurred. Another bomb had been defused safely by experts, thereby preventing yet another attack.
In an official Press release, Belgian Prime Minister Charles Michel stated that the attacks and its aftermath are the country's darkest moment. He expressed his solidarity with the people, and assured them that all measures would be taken to safeguard Belgians from any further attacks.
Unconfirmed sources have pinned the blame on ISIS. The attacks came after ISIS issued a warning to countries that were part of the coalition that aims to destroy it.
Read Also : Massive Canadian Wildfire At Fort McMurray