2016-07-29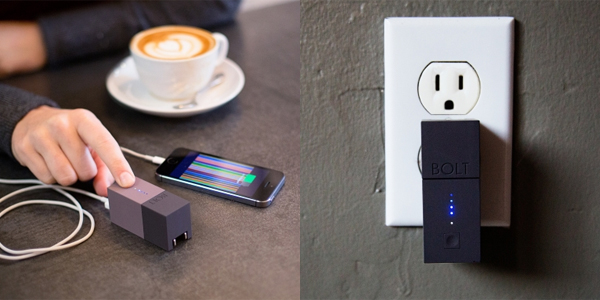 In today's busy day life, it would be nearly impossible to even imagine not using any sort of gadgets. Every year new gadgets are invented for making your lives easier and comfortable. It also saves a lot of your time and also your money. Gadgets help in removing boredom and loneliness from your lives. These all are possible only because of the technologies that are becoming advanced day by day. This year will bring excitement to most people as for the coolest gadgets being brought out by many leading companies. The main highlight of the gadgets is its accessibility to the average going people.
Check out the gadgets which have come out this year.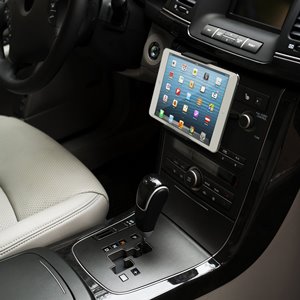 1) Smart Oombrella
The Oombrella is a sharp umbrella which is useful in letting you know when it is about to rain and even reminds you not to leave the umbrella behind. This is one of the gadgets which make you wonder how technology has changed the look of ordinary products.
2) Pregnancy Pro Stick
The Pregnancy Pro is the only test kit that focuses more on the reproductive health of the women. You would be able to connect via Bluetooth by using this test kit and you can learn to use it by going through the steps that are offered in the available app of the pro kit when connected via Bluetooth.
3) Withings Thermo
The Withings thermometer does not only read your temperatures within seconds but you can also keep track of it through the app by WiFi connectivity.
4) Cool Moff Bands
See your kids smiling by gifting them a Moff band which is a cool high tech gadget. Kids just need to wear the Moff band and sway their hands while playing Pac-man or any other games on their tablet or smartphone making them active throughout the game.